Blog > A design consultation is well worth it for your floors
A design consultation is well worth it for your floors
Thursday, April 8, 2021, 6:44 AM
---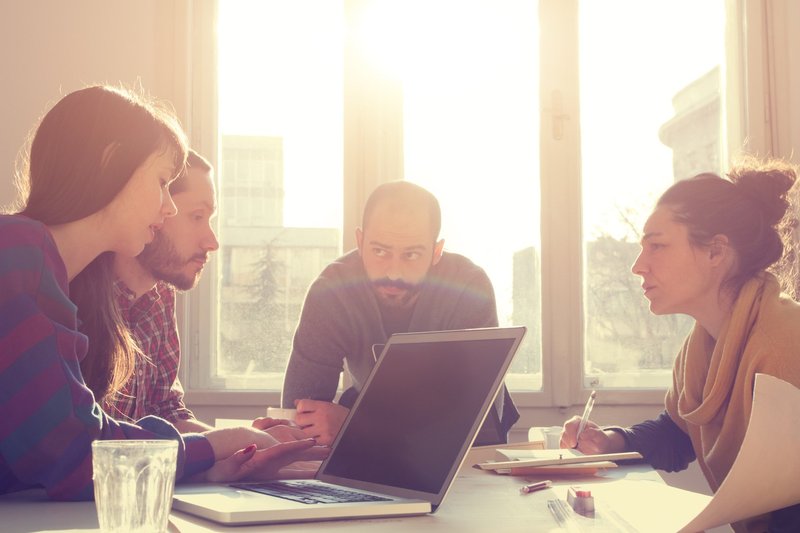 When you're planning a new floor covering or any remodeling project, a professional design consultation is a great way to make sure you get the best materials, services, and industry connections for your project, large or small. It can completely change the dynamic of your redesign. If you've never considered this service, now is a great time to think about your options and everything available to you, so read along with us now.
We proudly provide interior design services you can count on
Securing an interior design professional's services might seem like overkill, especially if your task is a small one. Still, the results could be more stunning than you could imagine. This service personnel is trained and experienced to offer you more than just color coordination. You'll get industry connections, wholesale prices, and a forward vision that sees past the "common" to provide you with beautiful results for every project.

On the other hand, if your tasks are large and looming, a designer can break them down into more manageable projects that strip away all the hassle and anxiety. You'll be left with opportunities to focus on one thing at a time, not only saving your peace of mind but your budget as well. Furthermore, building from one task to the next ensures that you don't miss even the tiniest detail.

Our design team can also help plan services, working on a convenient timetable that infringes on as little of your regular, daily schedule as possible. We know that your time is essential, and we set up services to get the job done efficiently. When you're ready to discuss your specific project details, our designers are prepared to get right to work for you.
Let us handle your flooring services and more
Express Hardwood Flooring is a locally owned business with over 20 years of experience. We strive to ensure your perfect flooring choices, including services, and all in ways that best fit your budget level. Our inventory line is extensive, and experienced professionals provide our craftsmanship for your very best results.

We invite you to visit our showroom in Kelowna, BC for everything you need for the best possible flooring experience. We know how important your floors are to you, and they mean just as much to us. Visit anytime to find interior design assistance and so much more.