Blog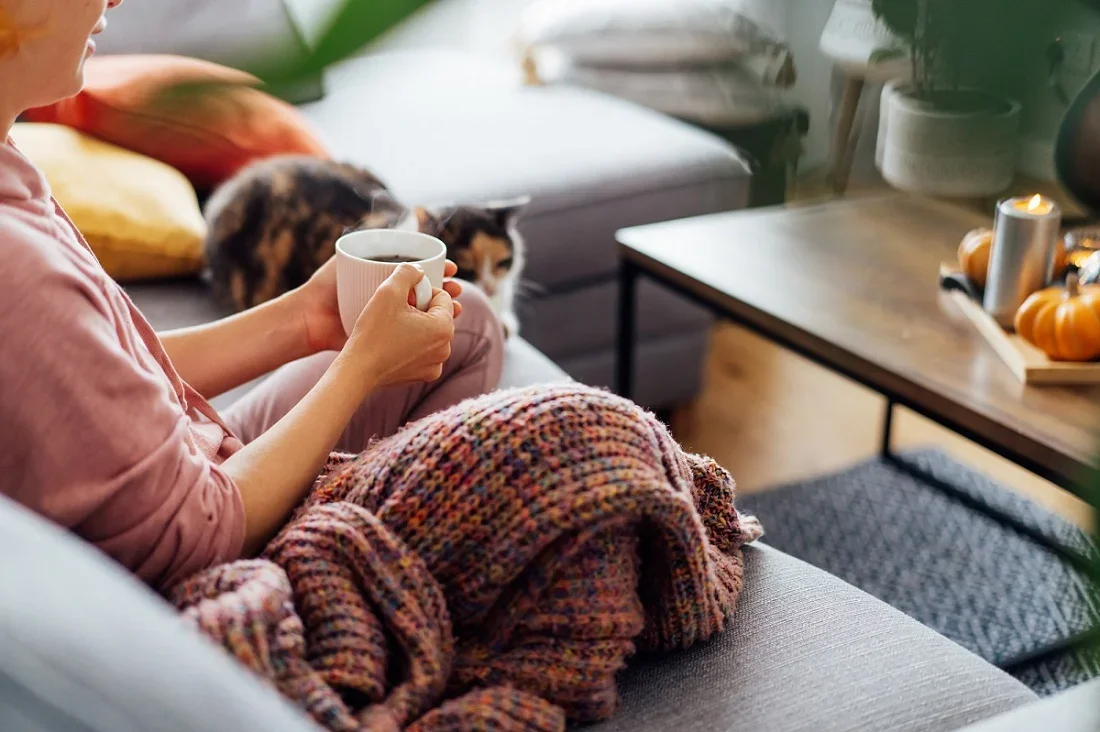 4 Tips for keeping your home clean, warm and cozy this fall and winter
We hate to be the bearer of bad news, but summer is coming to an end. That means it's time to bust out those fuzzy socks and start preparing your home for the cooler months. There's nothing better than coming home after a long day out in the cold, firing up the heating, and planting yourself in front of the TV. At the same time, there's nothing worse than seeing your inflated heating bill at the end of the winter...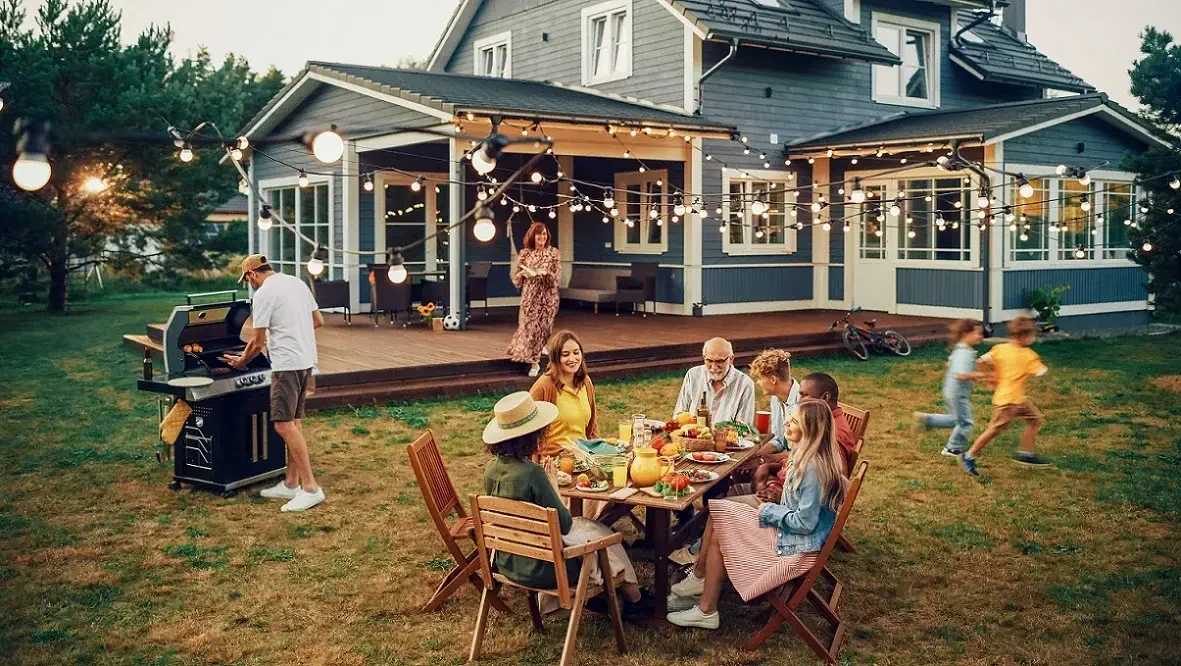 Summer BBQ's - Food, Family and Flooring
The days are longer, the weather is warmer, and the kids are out of school. You know what that means. It's time to fire up those BBQs and start planning those pool parties, because summer is officially upon us. More food. More family time. More fun, right? Not necessarily for your floors. There's a lot to consider when purchasing flooring. Aesthetics are usually near the top of the list, and rightfully so. After all, you're going to see your floors every single day — as are your guests. So, you better make sure you like the way they look ...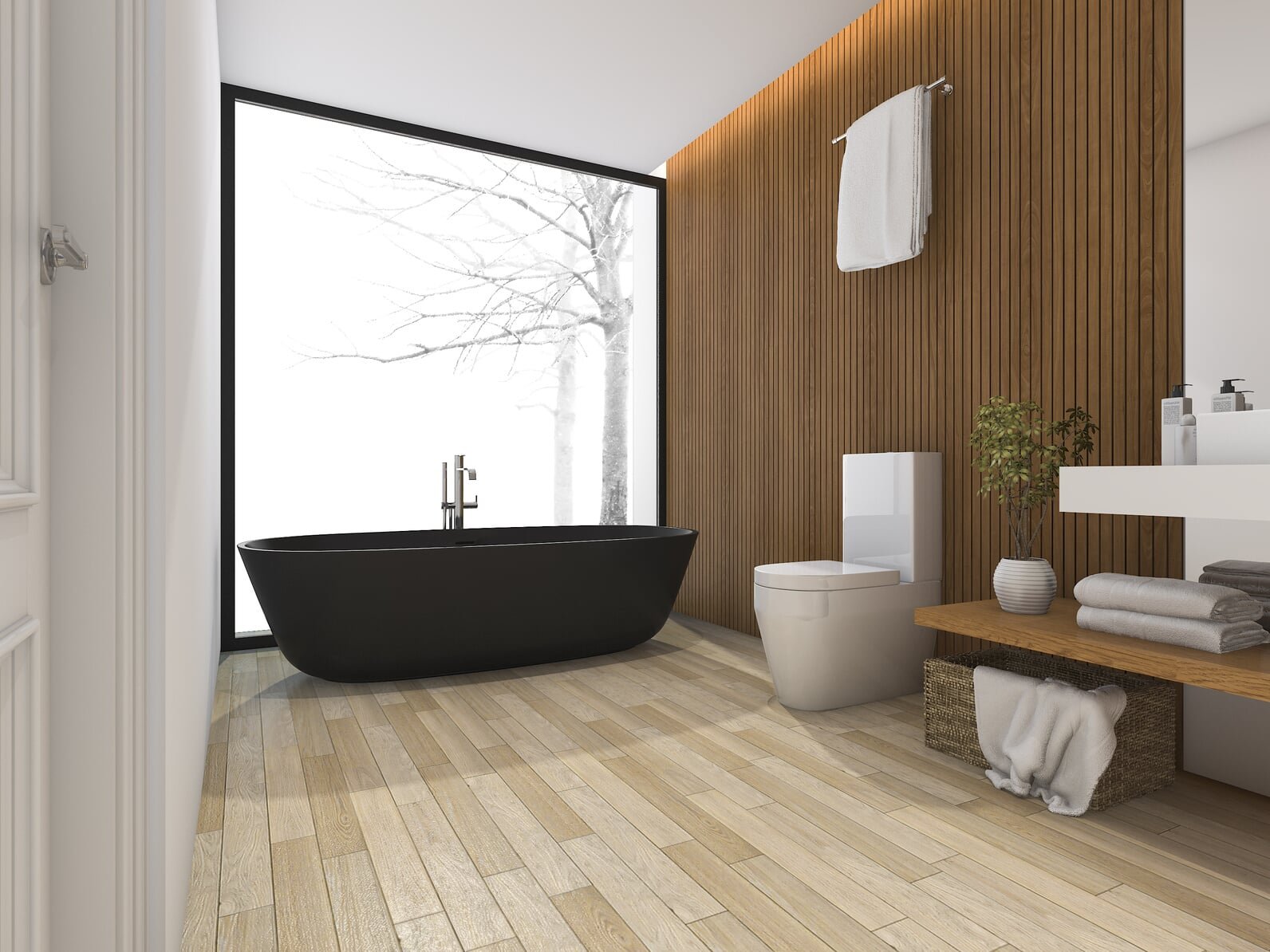 Luxury vinyl flooring comes in farmhouse looks!
If you love the farmhouse look, you'll love luxury vinyl tile and plank! These floors give you some of the most beautiful farmhouse appearance options available. Besides the gorgeous look, you get plenty of other great benefits. And you'll want to know about them all. What is the farmhouse look like? The ...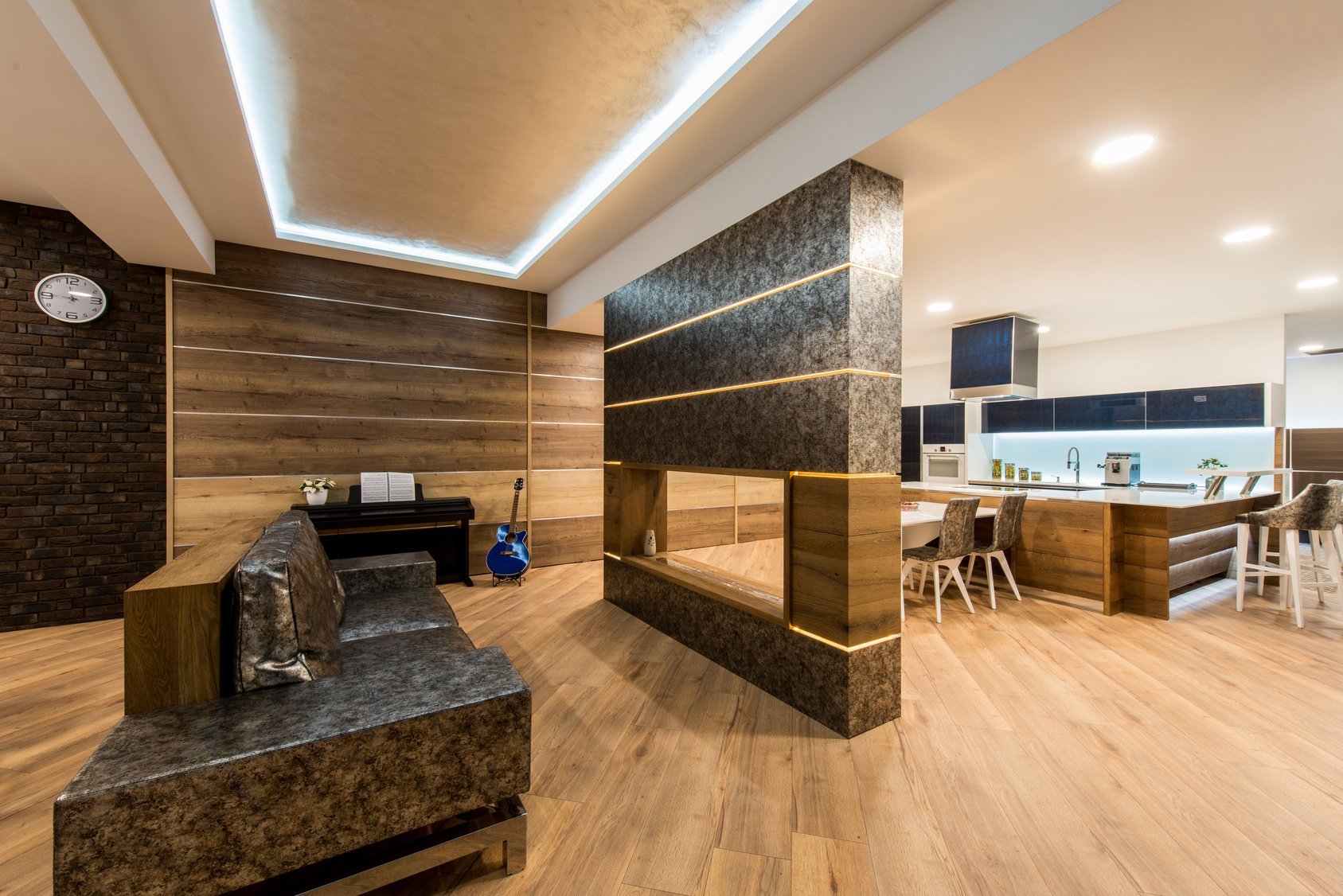 Luxury vinyl flooring styles
Luxury vinyl can provide you with an excellent alternative to more traditional types of flooring. The imaging technology allows for quality wood, ceramic, or stone imaging on the vinyl and enhances any décor or color scheme. In addition, the vinyl's wear layer protects against daily wear and tear ...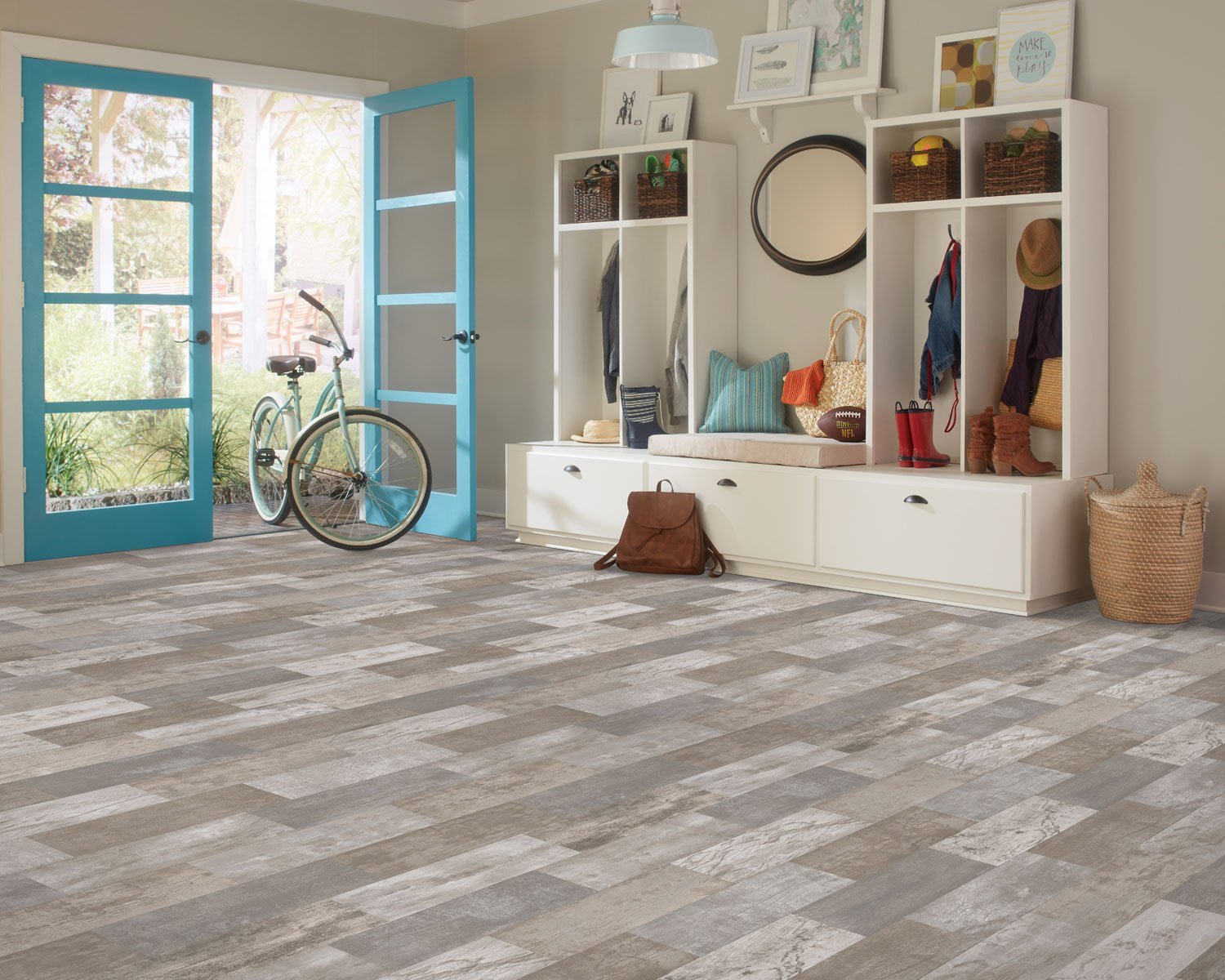 Why luxury vinyl flooring is ideal for pet-friendly homes
We love them, but pets can be pretty tough on floors. They have accidents, drool, shed, and leave food crumbs all over. While dog nails can snag and dent, cats often think everything is their scratching post, and both can wear out the surfaces. That means you need a floor that's durable, waterproof, ...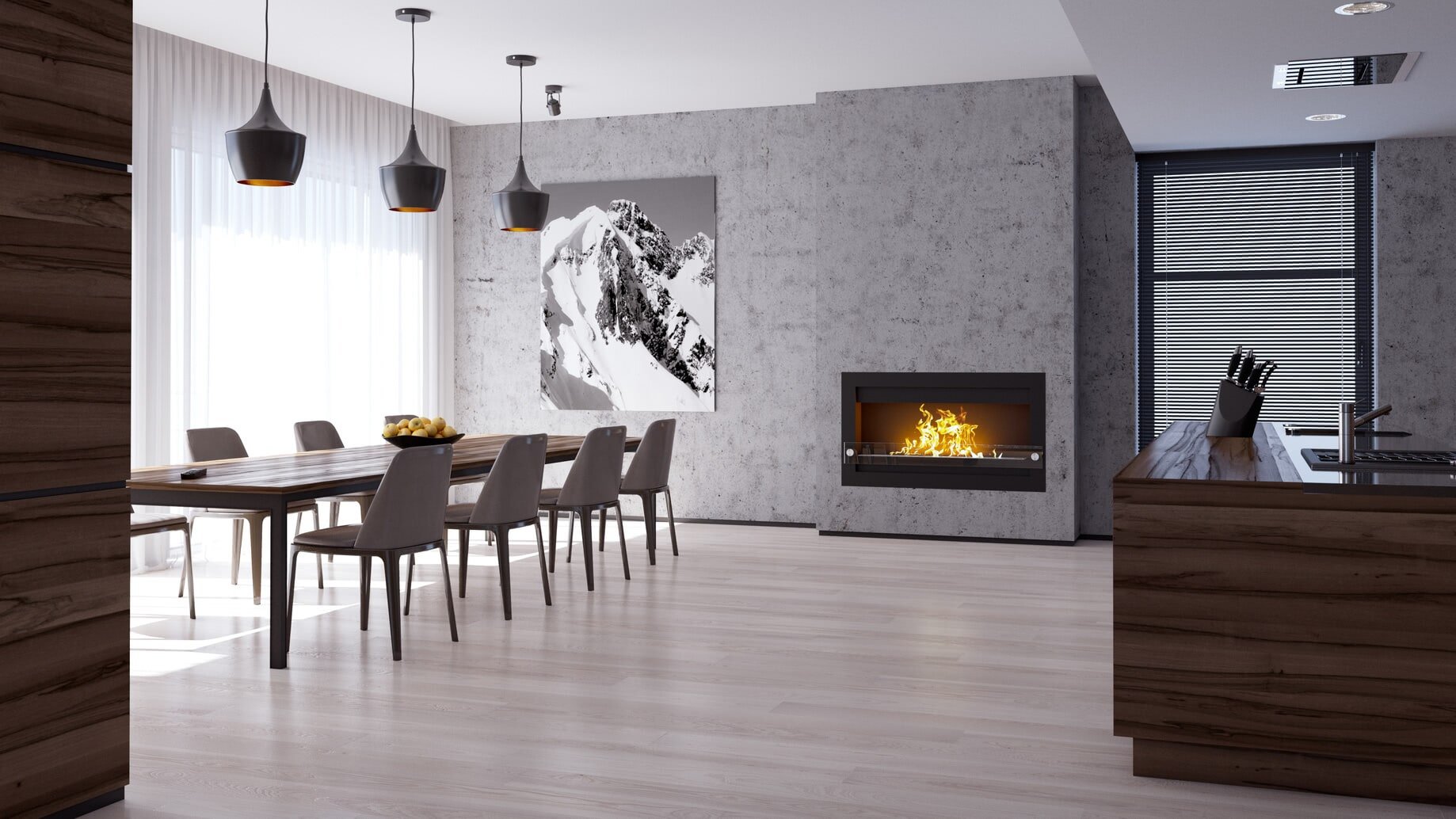 Why should I consider luxury vinyl flooring?
If you are currently searching for the perfect floor covering but still aren't sure about luxury vinyl flooring, we have some information that could be important to you. When you need a reason to consider this product line, we have a few you might want to hear more about. Find the luxury vinyl plank ...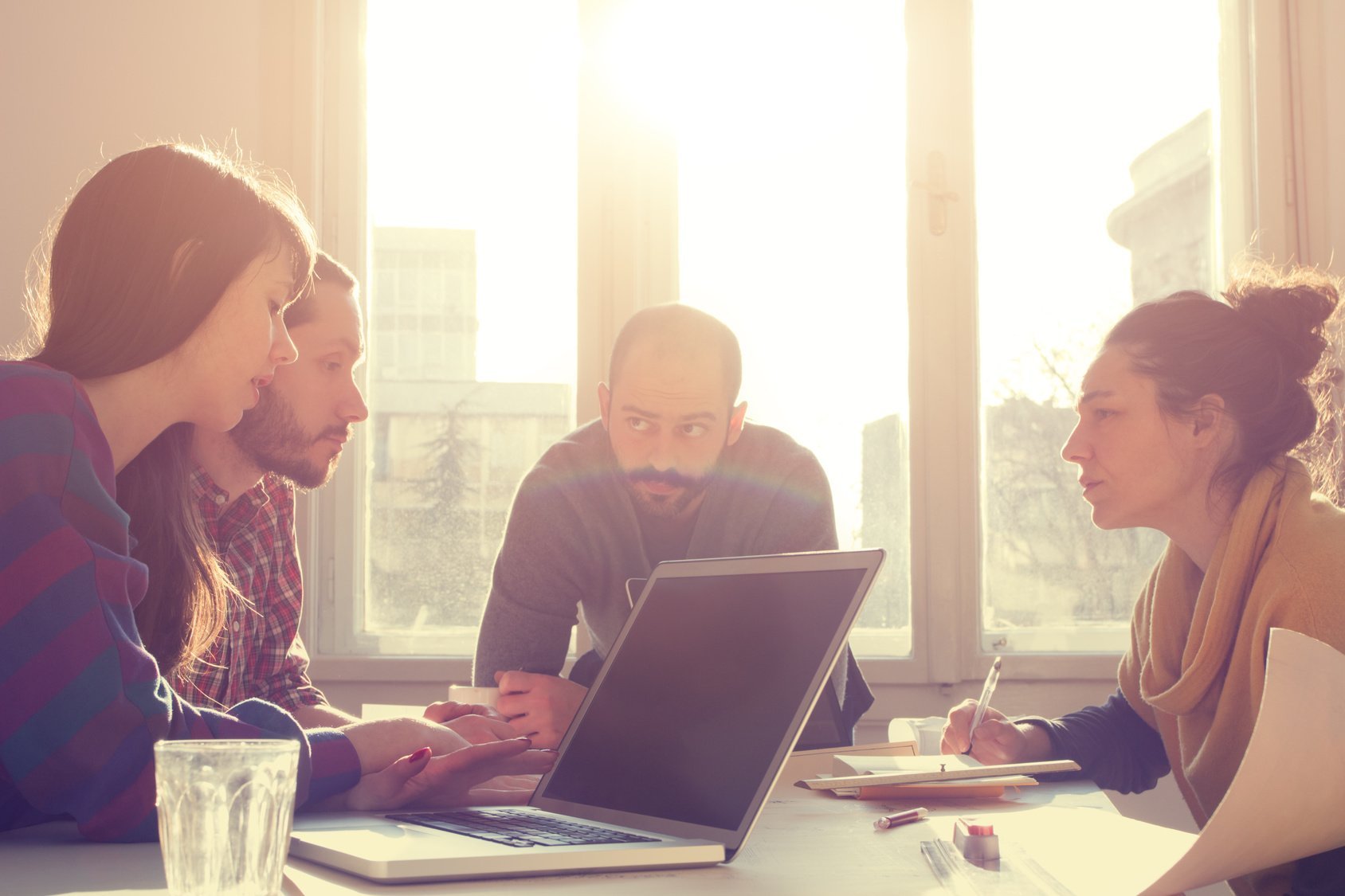 A design consultation is well worth it for your floors
When you're planning a new floor covering or any remodeling project, a professional design consultation is a great way to make sure you get the best materials, services, and industry connections for your project, large or small. It can completely change the dynamic of your redesign. If you've never ...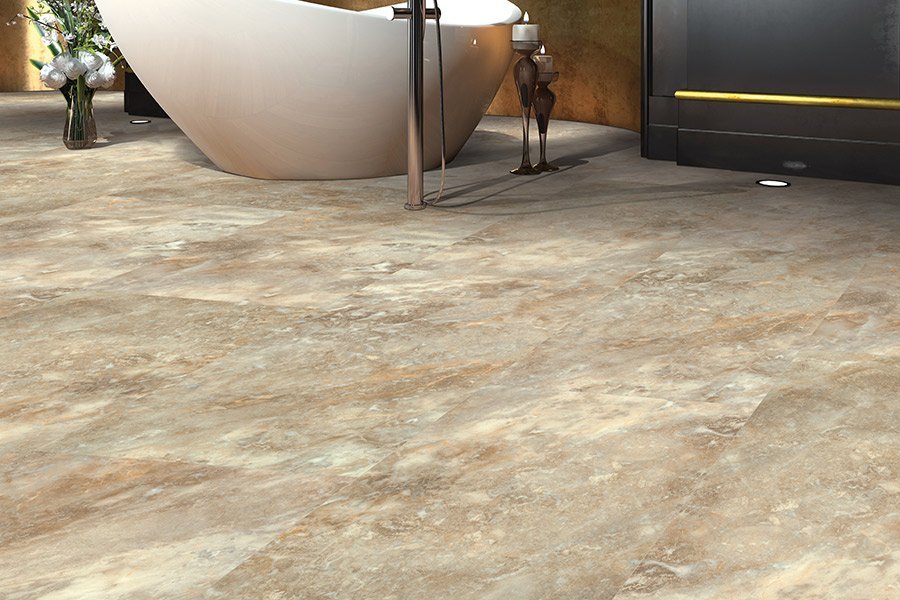 Can I use the same flooring throughout my home?
Using the same flooring in every room is more common than you might think. While some homeowners do enjoy changing things up, especially between private spaces and rooms made for guests, some like to have the same materials for various reasons. Flooring doesn't have to be a hassle. There's something ...