Blog
>
Can I use the same flooring throughout my home?
Can I use the same flooring throughout my home?
Tuesday, March 2, 2021 4:45 AM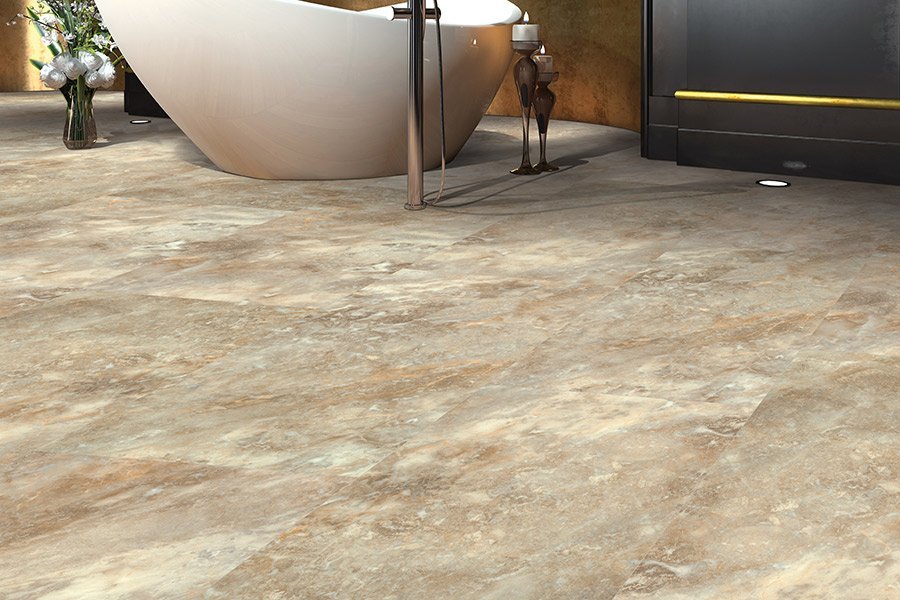 Using the same flooring in every room is more common than you might think. While some homeowners do enjoy changing things up, especially between private spaces and rooms made for guests, some like to have the same materials for various reasons.

Flooring doesn't have to be a hassle

There's something about having the same floor covering, from room to room, which eases many homeowners' minds. For instance, you will use the same cleaning and maintenance techniques, knowing they will work in every space.

If you choose a floor covering that has exceptional durability, such as stone, porcelain tile, or luxury vinyl planks or tiles, you'll have the peace of mind you deserve for many years to come. For instance, the water-resistance or waterproof characteristics alone will ensure that every room is protected against daily mishaps that are sure to happen even with pets or children.

The same materials throughout your home also mean that the installation procedures will be the same as well. This allows you to better plan for the longer installation times that come with materials like tile, stone, carpet, and solid hardwood, or the shorter ones, like luxury vinyl or laminate.

If you have more questions about the perfect flooring, drop by with all your questions. We'll be waiting to help.

Choose our flooring company for all your needs

Express Hardwood Flooring is a flooring store in Kelowna, BC, which has more than 20 years of experience, and we're ready to put it all to work for the complete success of your project of any size. With a vast inventory and friendly, knowledgeable associates, we can quickly meet your needs for the perfect floor covering.

Our showroom in Kelowna, BC, provides exceptional service to the areas of Kelowna, West Kelowna, South Kelowna, East Kelowna, Westbank, and the greater area. We'd love to be the flooring company that makes all your floor covering dreams come true, so stop by any time.