Blog > Why should I consider luxury vinyl flooring?
Why should I consider luxury vinyl flooring?
Monday, September 27, 2021 3:48 PM
---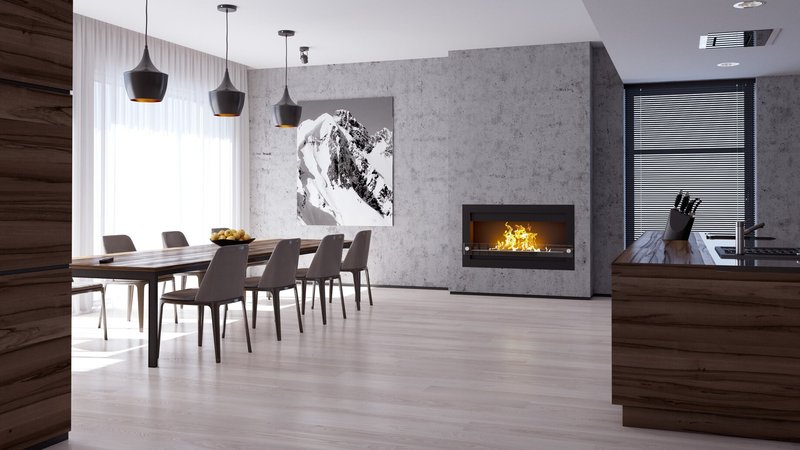 If you are currently searching for the perfect floor covering but still aren't sure about luxury vinyl flooring, we have some information that could be important to you. When you need a reason to consider this product line, we have a few you might want to hear more about.
Find the luxury vinyl plank and tile that's right for you
The décor-matching variety found in luxury vinyl plank and tile lines is extensive and could be a perfect match for any room in your home. With visuals including the realistic appearance of porcelain tile, solid wood, and natural stone, and all the colors you might expect from each, you're sure to find a match that is perfect for your household.

Luxury vinyl tile offers various tile formats that include actual grouting, while plank is also available in different sizes, including wide-format options. They provide a quick and easy installation that often leaves you free to walk on them as soon as they are installed.

You won't have to sacrifice durability in these materials either. They offer layers of performance, with a top wear layer for protection from stains and scratches, as well as a core material that can give you complete waterproof security.
Let us cater to your luxury vinyl plank and tile requirements
Express Hardwood Flooring is a great place to find everything you need for your floors, including outstanding products and the services that bring them to life. We know how to match you with the perfect options for every room and can answer all your questions as well.

From our showroom in Kelowna, BC, we serve the communities of West Kelowna, South Kelowna, East Kelowna, and Westbank, and we would love to match you with floors that cater to your needs too. We invite you to visit us today to find LVT and LVP options that will serve you well for years to come.